Music Educator | Drum & Percussion Instructor | Private Lessons
Hello! My name is Vince, and I have a passion for all things music – especially drums and percussion! You'll find out a little about me on this site, my history, my teaching philosophy, and some great audio and video clips. Feel free to contact me with any questions or comments. I look forward to hearing from you!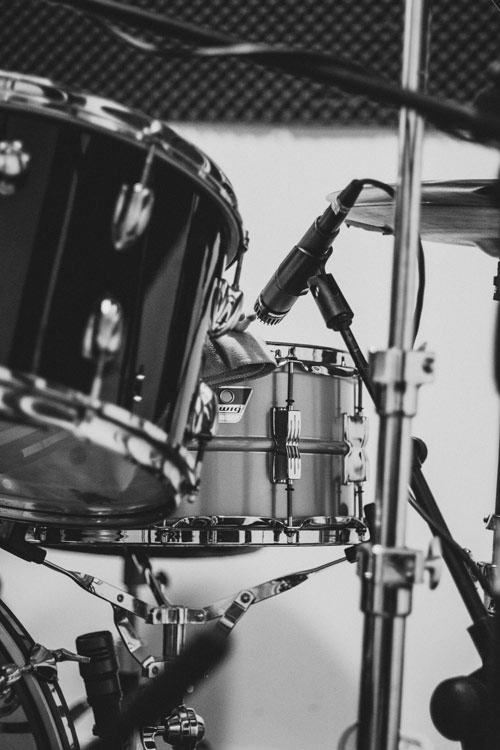 Upcoming shows, gigs & performances
Find out what I'll be drumming up next.